Senior Member
Join Date: Feb 2012
Posts: 123
18x7.5 RIAX Wheels
---
I have a set of RIAX fontana wheels for sale. They are gunmetal with a polished lip, and
located in Pewaukee/Milwaukee Wisconsin
I am asking
$375
They came with the car, (Original TX Car) but honestly I'm trying to track down a set of the competition style wheels for my car, since it has the comp. package.
They have been off the car for a few months now, and have a bit of life left in the tires.
The wheels are not perfect, and have some instances of curb rash and the tires will need replacing probably within 15k miles (or less, I do not know how fast they wear) the tires are the Nexxen N7000
Here are some pictures... they were taken awhile back, so they are quite dirty in this picture. If someone is serious, I would be willing to take some more detailed pictures, but the wheels are at my parent's house about 35 min away so it will take a day or two to turn around the pics.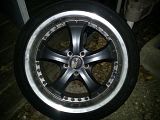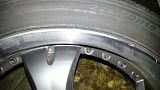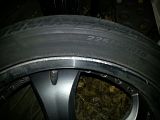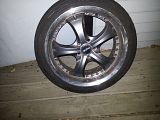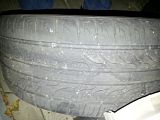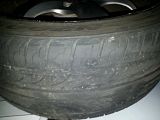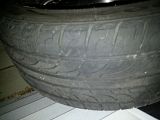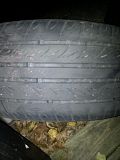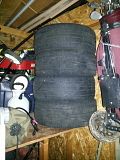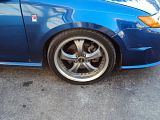 One more thing.... I really don't want to ship these, I have no idea how to, but if they don't sell right away, I may consider it. That being said, I am willing to drive a bit to meet up or set up something for you to pick them up. As I said I am interested in competition wheels, so a partial trade depending on the quantity (hell I'll take 1 wheel if it gets me closer to a full set
) and the quality of the wheels is absolutely possible
You can PM me on here, or send me a text at twosixtwo-three seven zero - 9 six 72
Currently Active Users Viewing This Thread: 1

(0 members and 1 guests)