Ok This is Harder to describe than it is to do! The Cam cover is really Not that hard!
1st) You need a T-30 6 Point Star for the Center Cover Bolts & the Fuel rail Cover! Which can Be seen Below in Gold!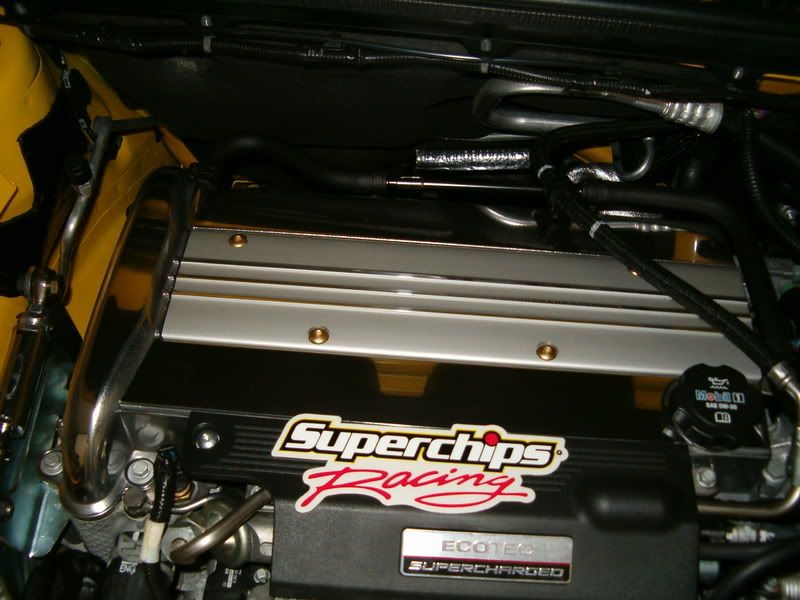 2nd)Next To The Firewall Middle of Cover is a Black tube Bracket that the Vacuum Line Runs In to & the Fuel Line is Clipped on it, There are #2 14mm Nuts holding it on, They must be Loosened to get to the Cam Cover Bolt back there! See pic below For Location under white Line on the Fuel Line!
(For some Reason GM Doesnt show this Set-up For removal & Install on the Pages Below!)
Note: You DO NOT Have to disconnect The Fuel line! Just Unclip it from the Bracket & Hold out of the way! You Do have to Disconnect the Pcv Line!
GM Removal Procedure!
There are #14 10mm Bolts, 10 around the outside & 4 inside the Center by the Plugs!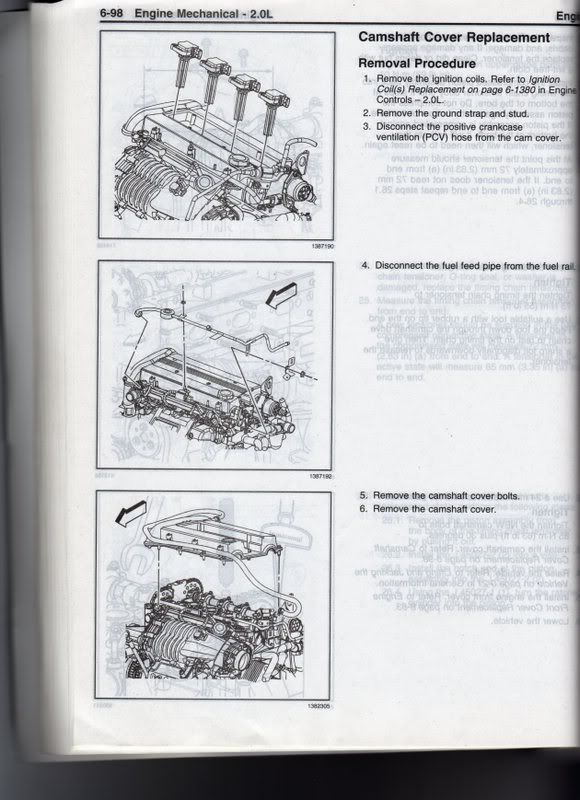 ReInstall:
Care should be taken Sliding it back in Not to Scratch any painting or Polishing you may have done!:shrug03:
Note: Not shown in Reinstall You should get some Tack spray to spray the groves for the Gasket's to Insure they stay in Place during install!
(Special Note: The Bolts & Gaskets are Reuseable, Unless Gaskets or Bolts are Damaged!)
Heres Gm ReInstall Procedure! Ignore Last Pic on Page!
Polishing is a Whole nother How-TO!