Discussion Starter
·
#1
·
OK did my shifter pin the other day here is how it goes.
Pop hood and trunk.
Unhook positive battery terminal.
Take the lid off your fuse block and loosen the three bolts in the middle. They do not come out all of the way just loosen till they spin. Remove the power links on both front corners.
There is three tabs on the lower part of the block. Pull them out alittle and lift up on top of block. Be sure not to pull out your fuses.
You will be left with the 3 main plugs. They just pop loose by pulling.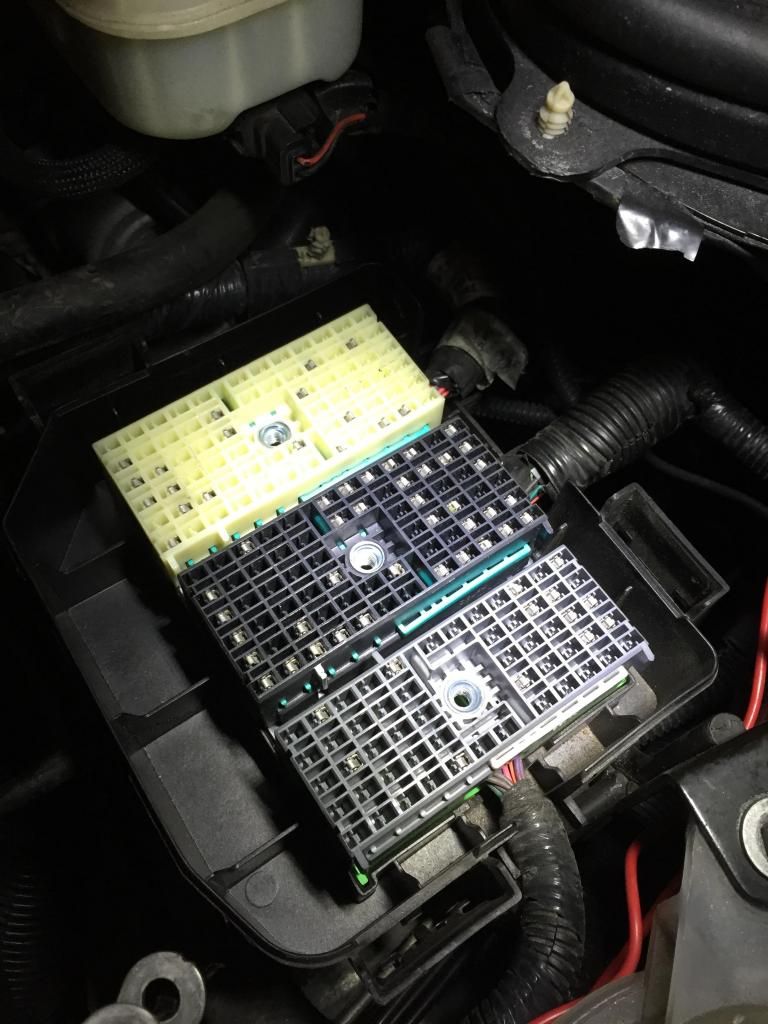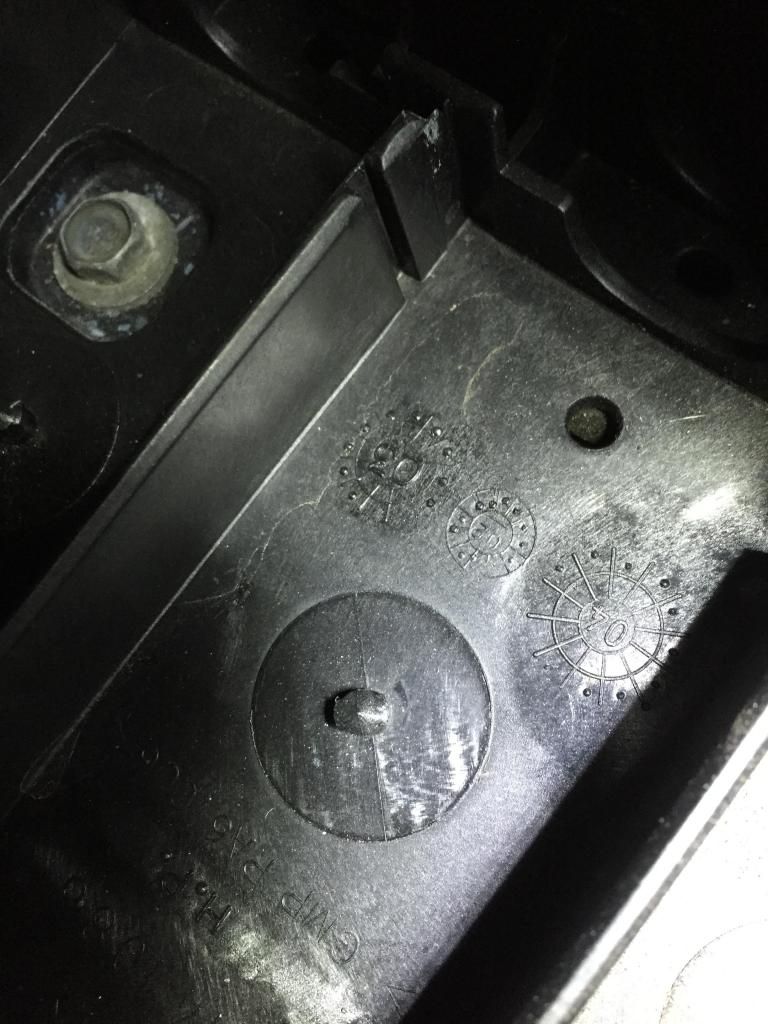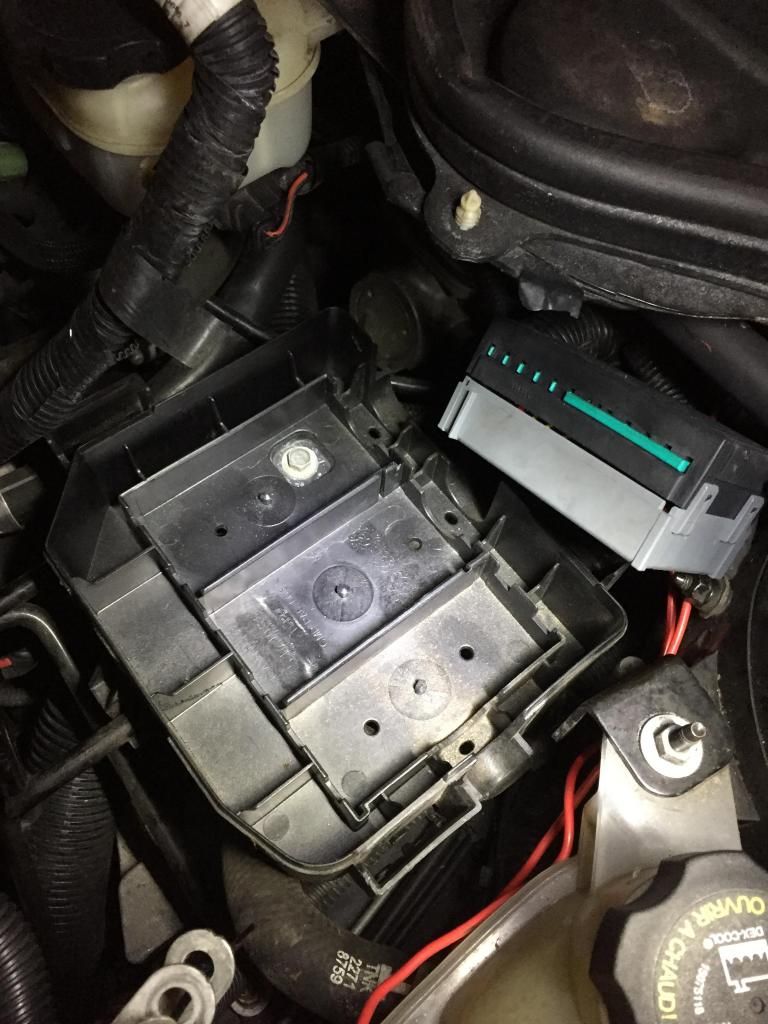 Remove the computer off to the side and the main plugs out of the way. Remove the bolt and 2 nuts holding the cradle and remove the cradle.
Right under the cradle you will see the shift link and the dreaded roll pin. Mine was snapped on both sides so I was able to pull the bracket off the shift rod and push the pins out.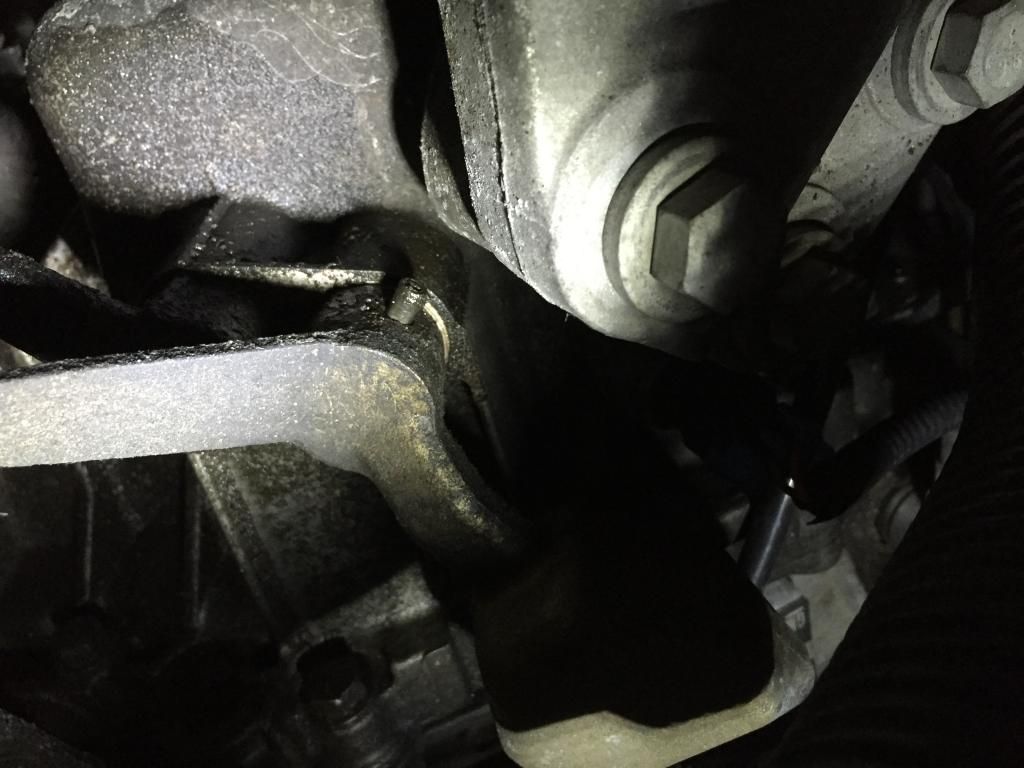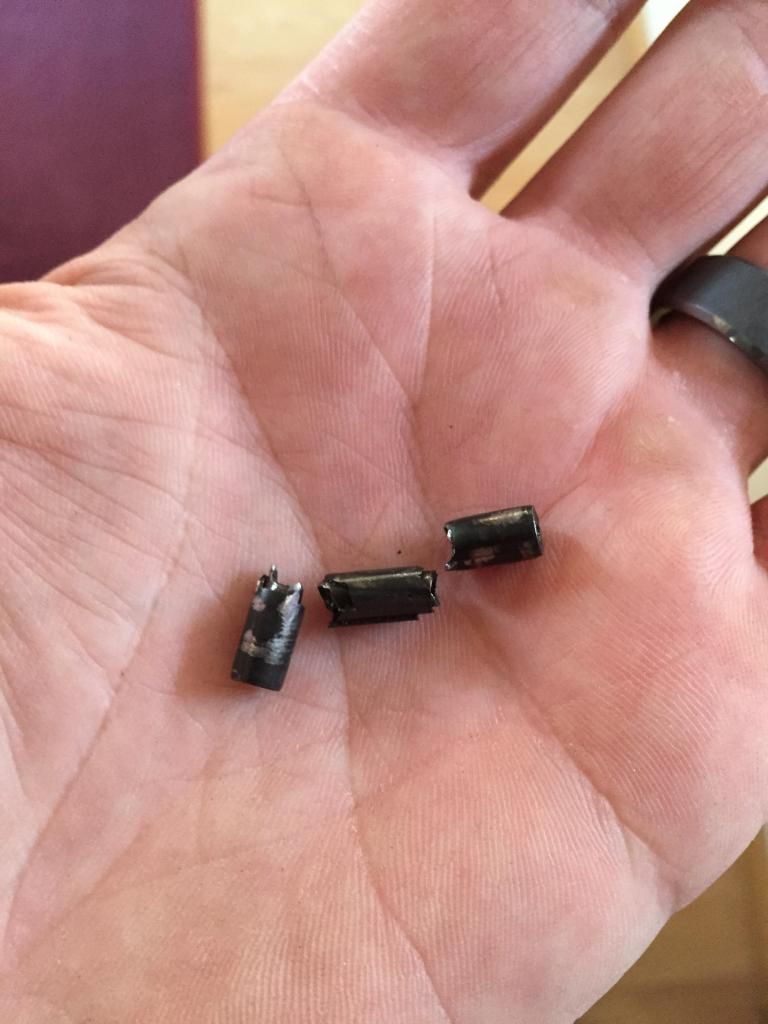 Took an hour not knowing what I was doing exactly I could do now under 30min with minimal tools.