DISCLAIMER : I am not responsible for the modifications you make to your vehicle.
So I have seen alot of people trying to install the comp. package Boost gauge and ladder tach, This is how I have installed 2 of them WITHOUT the amishland harness.
Remove the upper trim cover above the Steering column. Just pull up, it will come loose.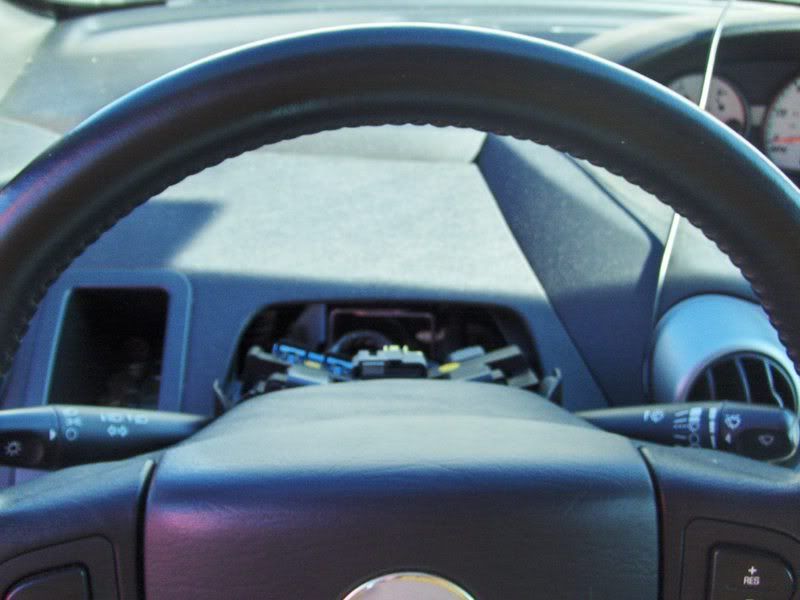 After that removed the Radio bezel. Grab both a/c vents and pull really hard.
Unplug the Hazard switch so you can take off the bezel
Next take of the 2 pockets on the left side for later and the door sill. They all just pull off.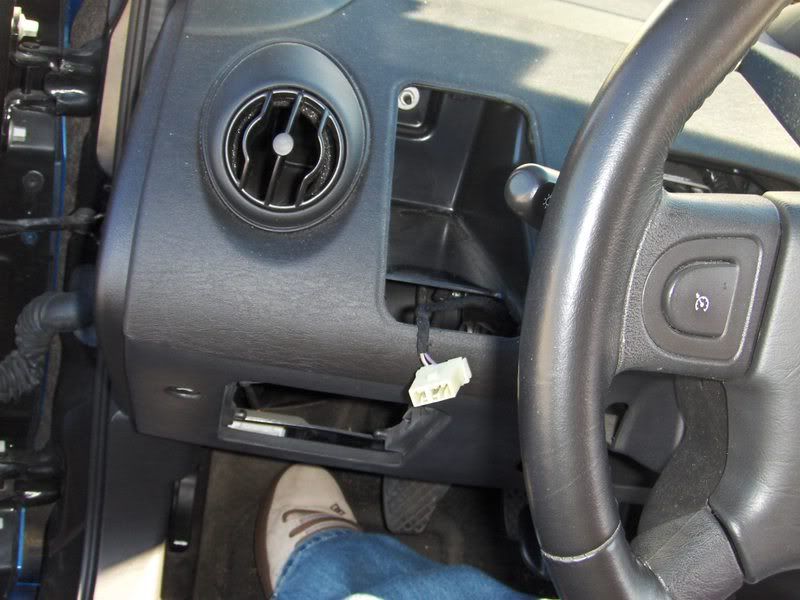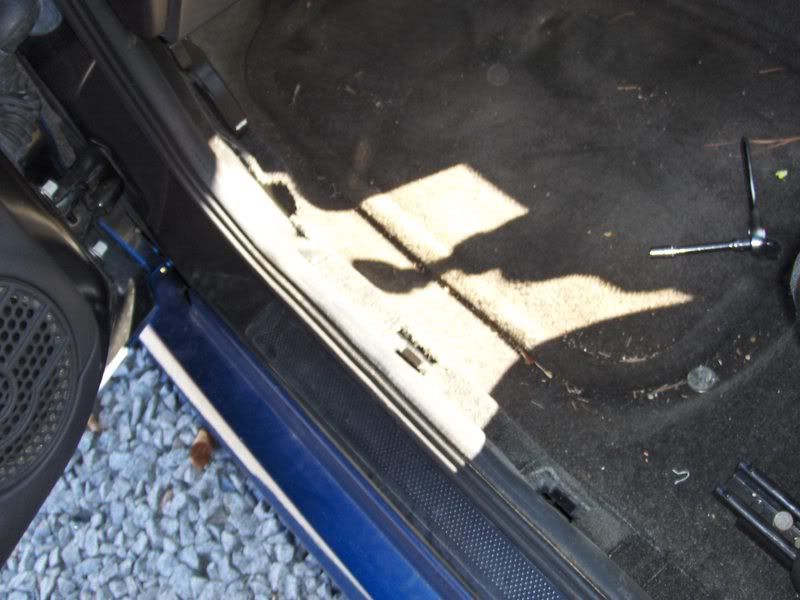 Now remove the lower trim panel for the steering column 7MM bolts 2 of them
Just take off the left section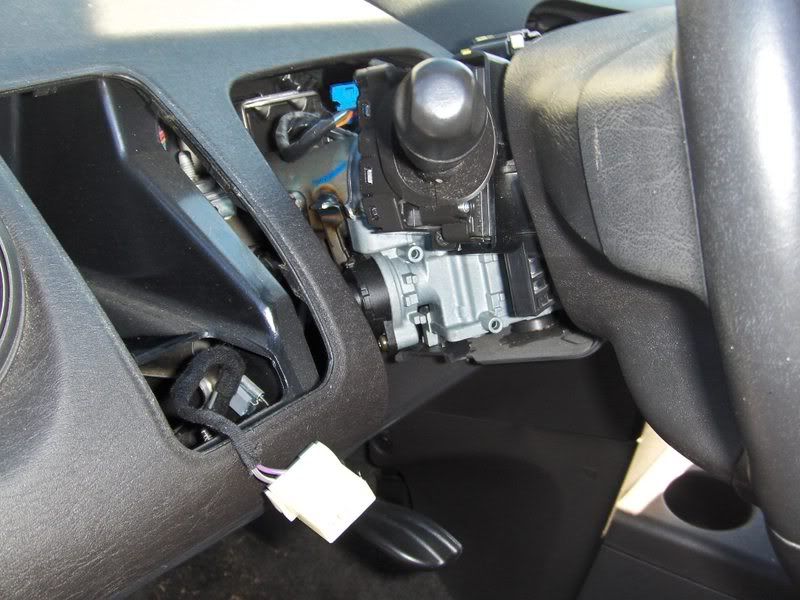 Under the dash board by the hood release lever pull the carpet back and follow the big bundle of wires to the rubber insulator you need to run the wires through.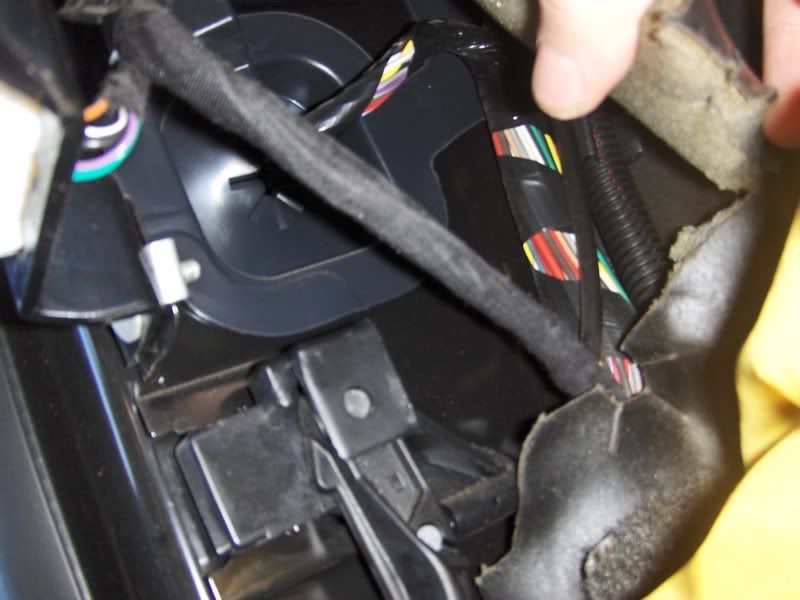 The screw driver is pointing towards the insulator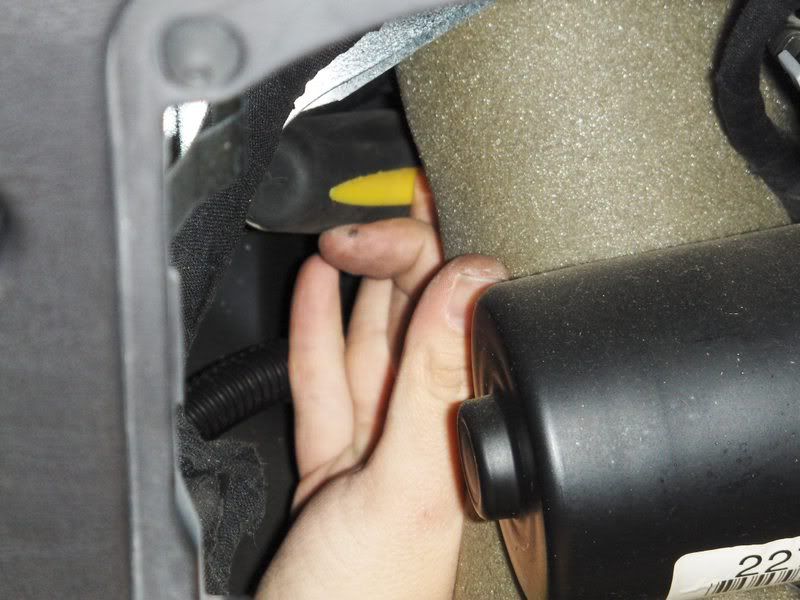 CAREFULLY poke a hole on the surrounding rubber, I used a flat head screwdriver. Then pull the wires through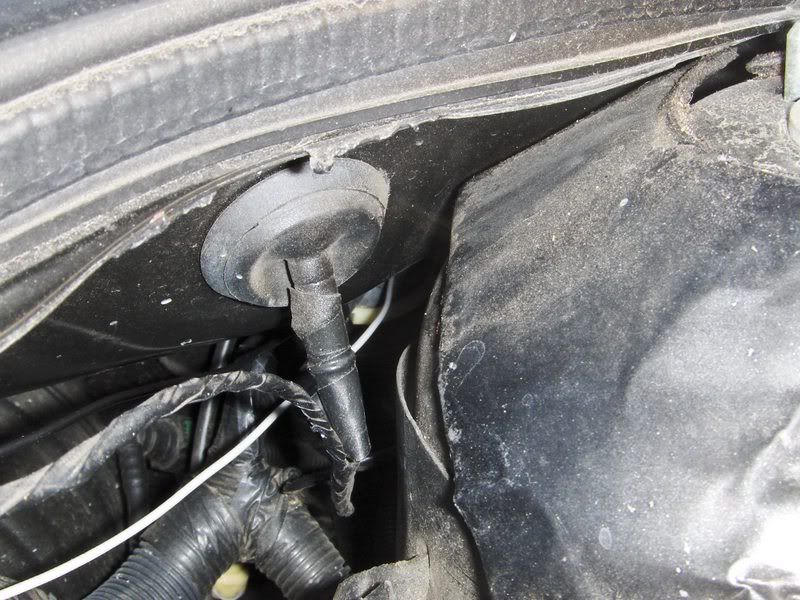 Both White and Black wires are through.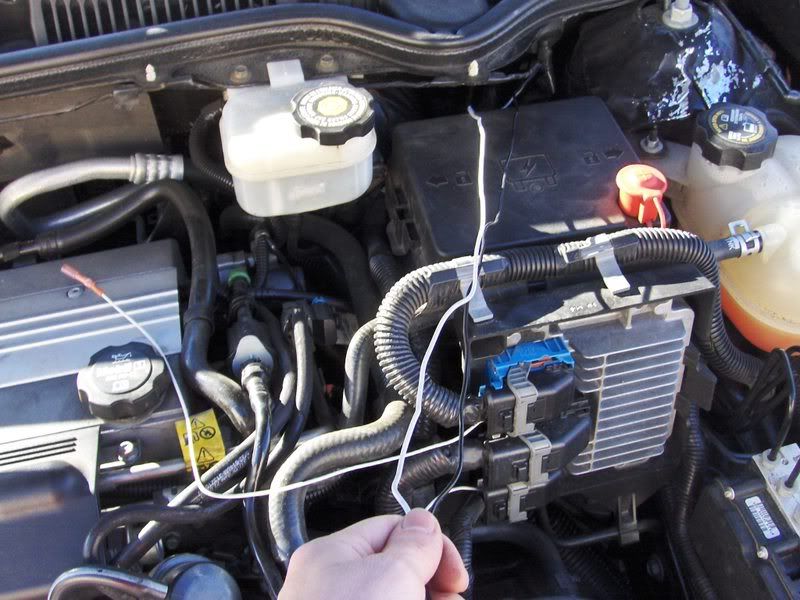 Now slide the lever over and unplug the PCM Connector 1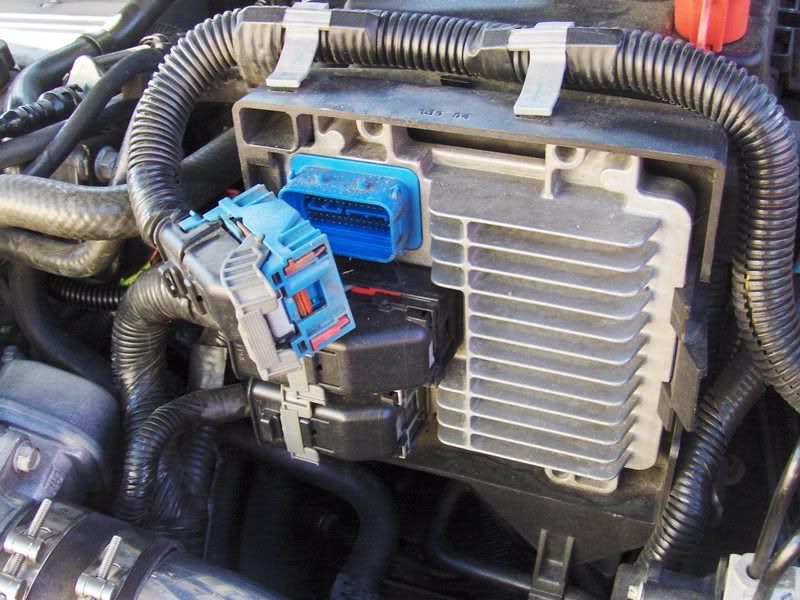 Carefully pop the black cover off and expose the wires
Now find the Pin Lock tab and slide it out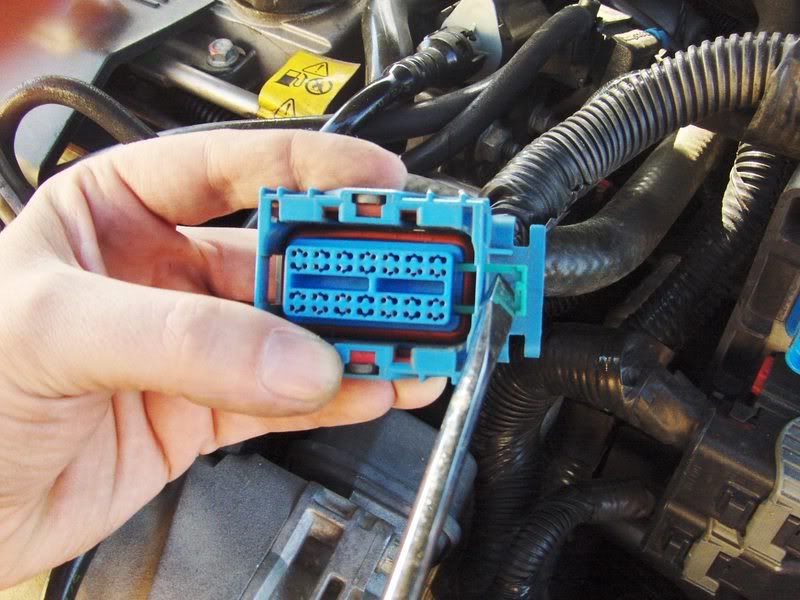 Now find pin number 31, they are numbered .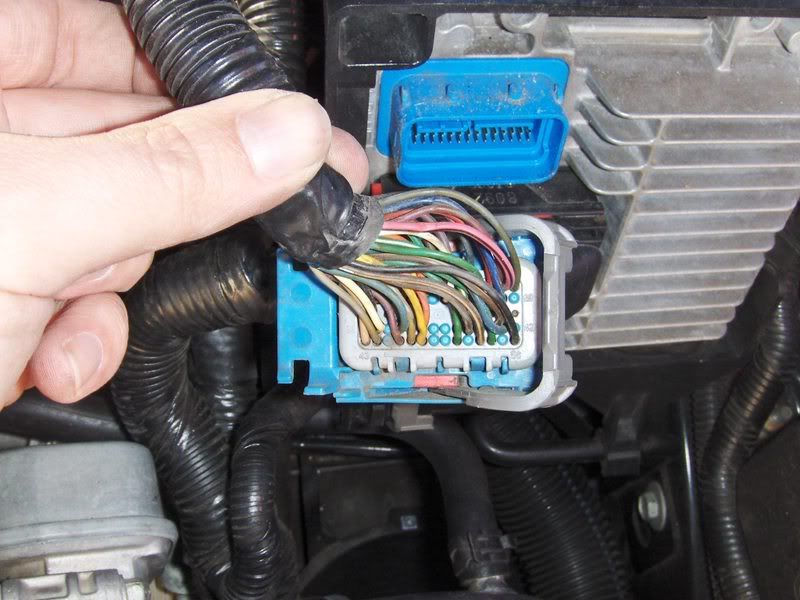 Here I will make it easy for you, Its the blue plug 1/2 way out
Yes it just pulls out.