Discussion Starter
•
#1
•
Ok some of you know what happened...if not search for it....I had a coolant issue.
Got my block back from bates 2 weeks ago, have all the build parts just waiting on my head to be finished and everything will be done.
So ive started putting the bottom end together for now...
Any comments suggestions along the way please throw them at me.....
Just put on the stand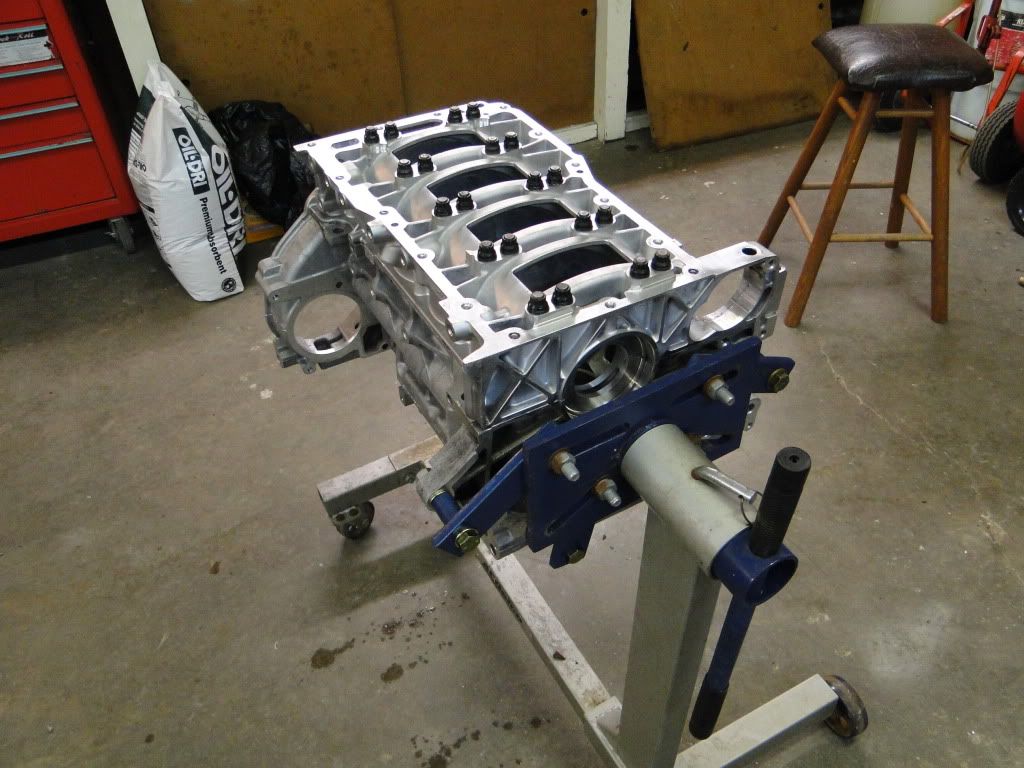 Bedplate off
Rods on the pistons.....do the rods go a certain direction?
Rings Gapped and installed on pistons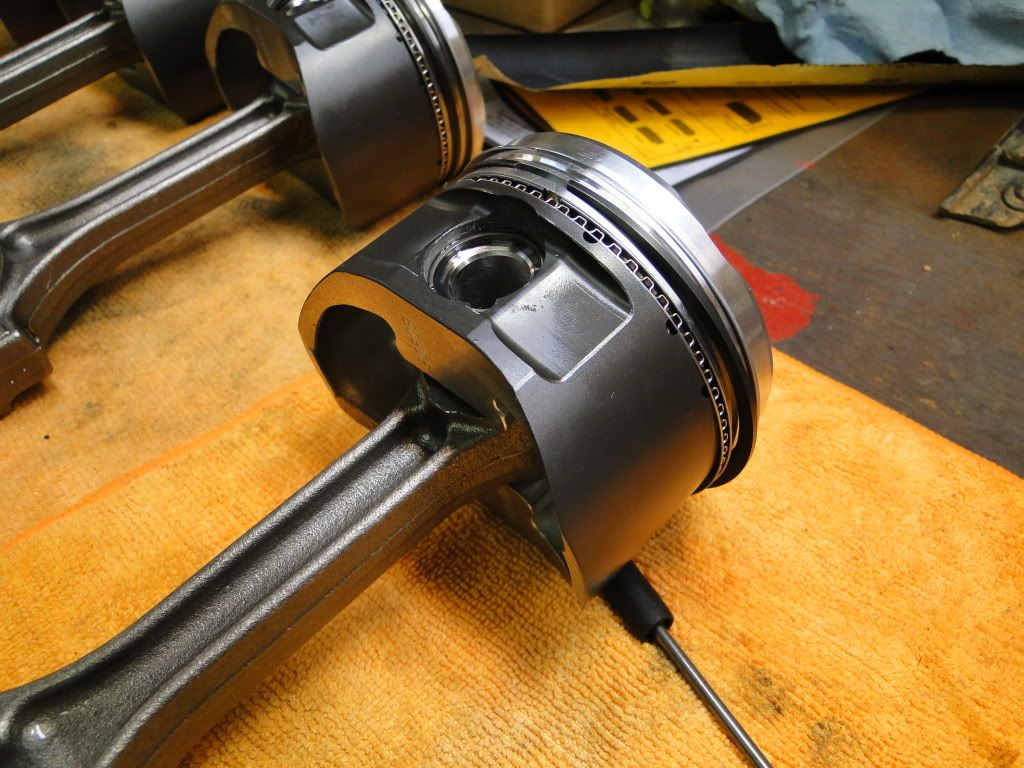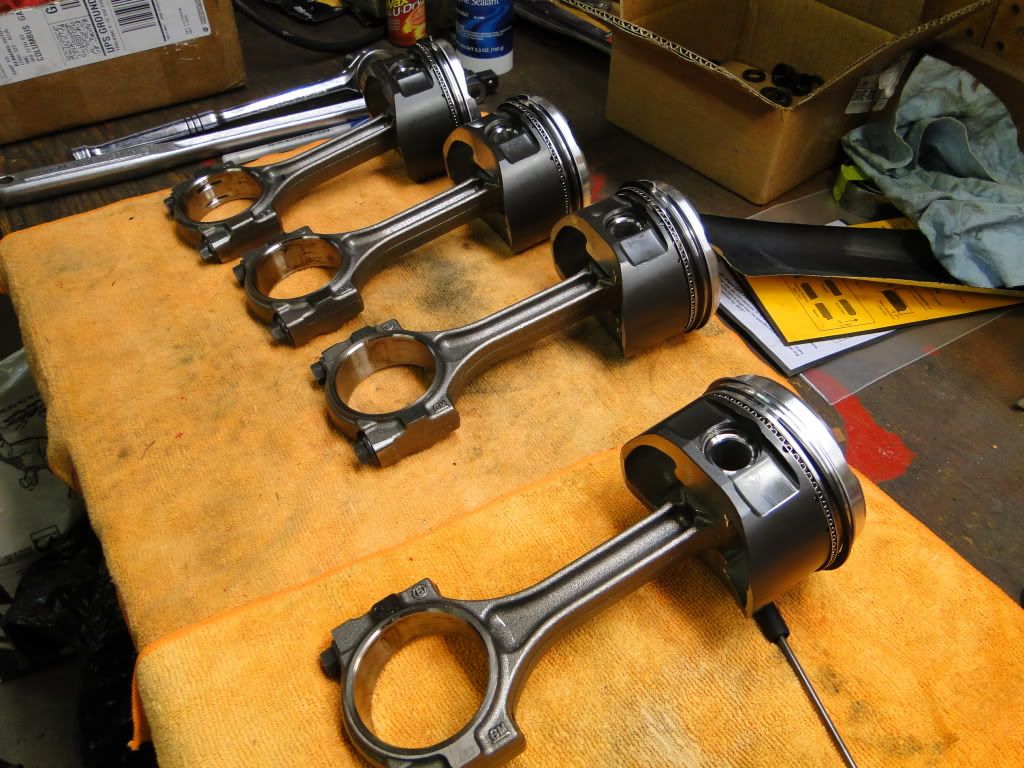 Piston oilers installed...forgot to put locktite on them...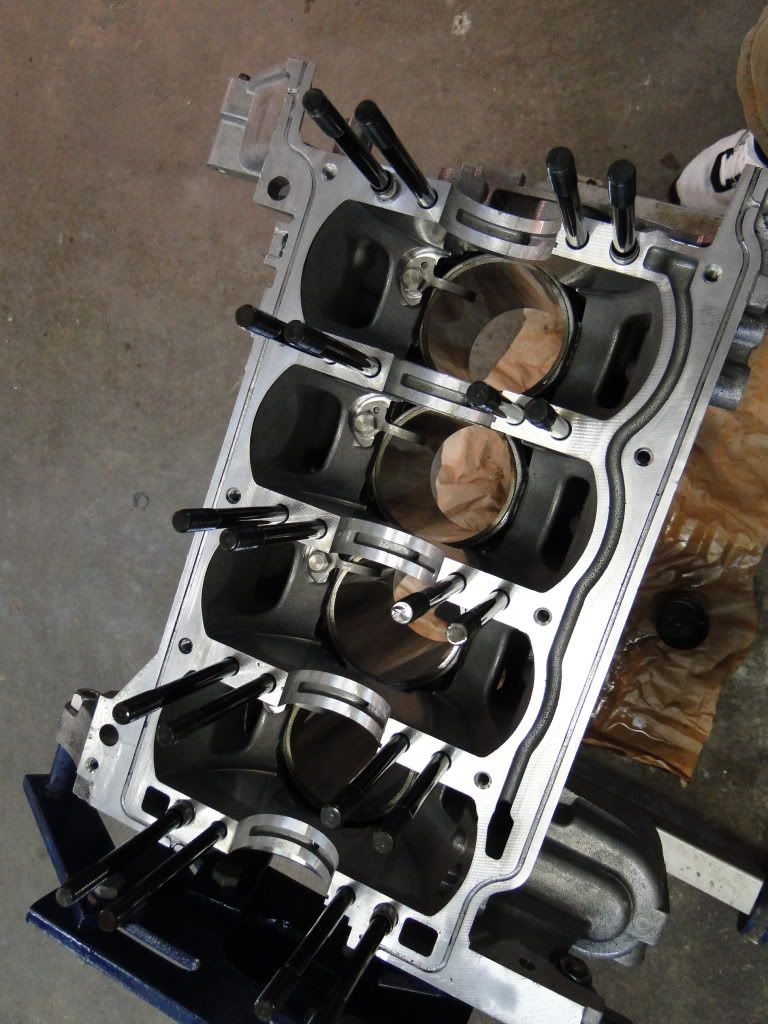 New bearings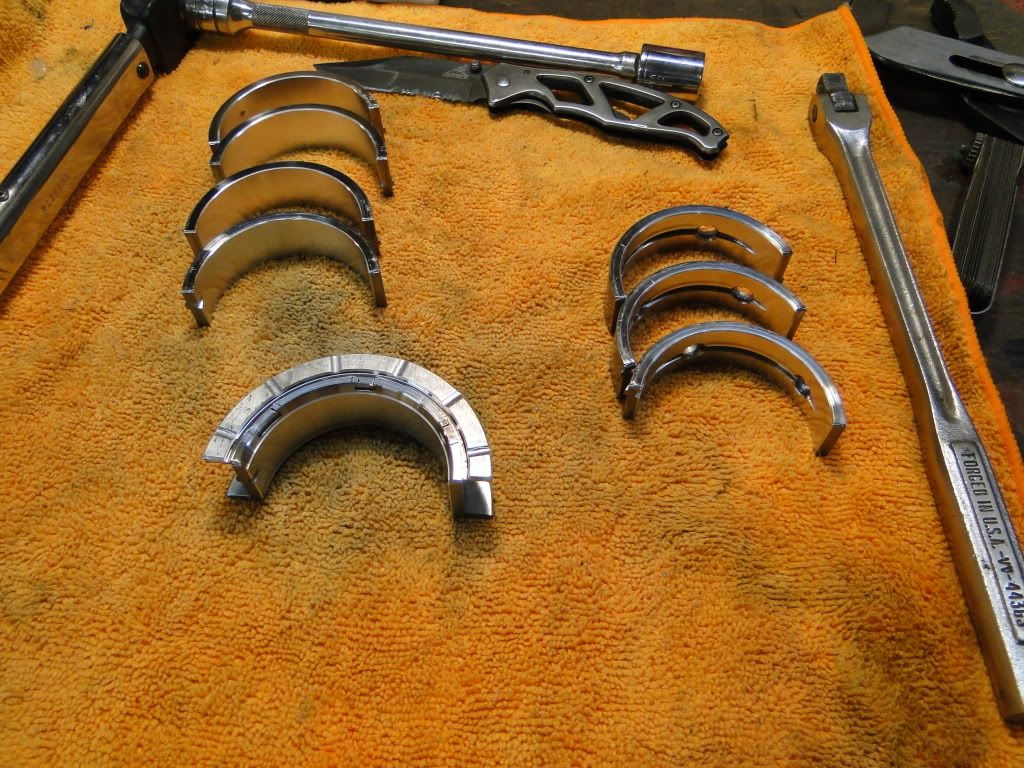 Bearings installed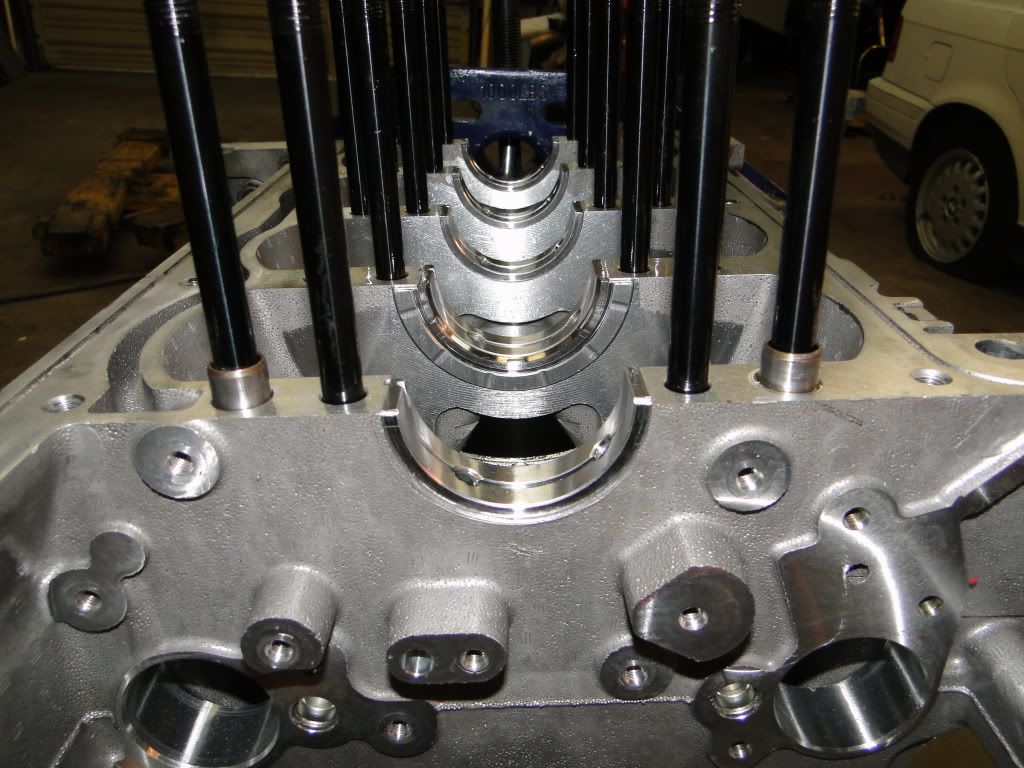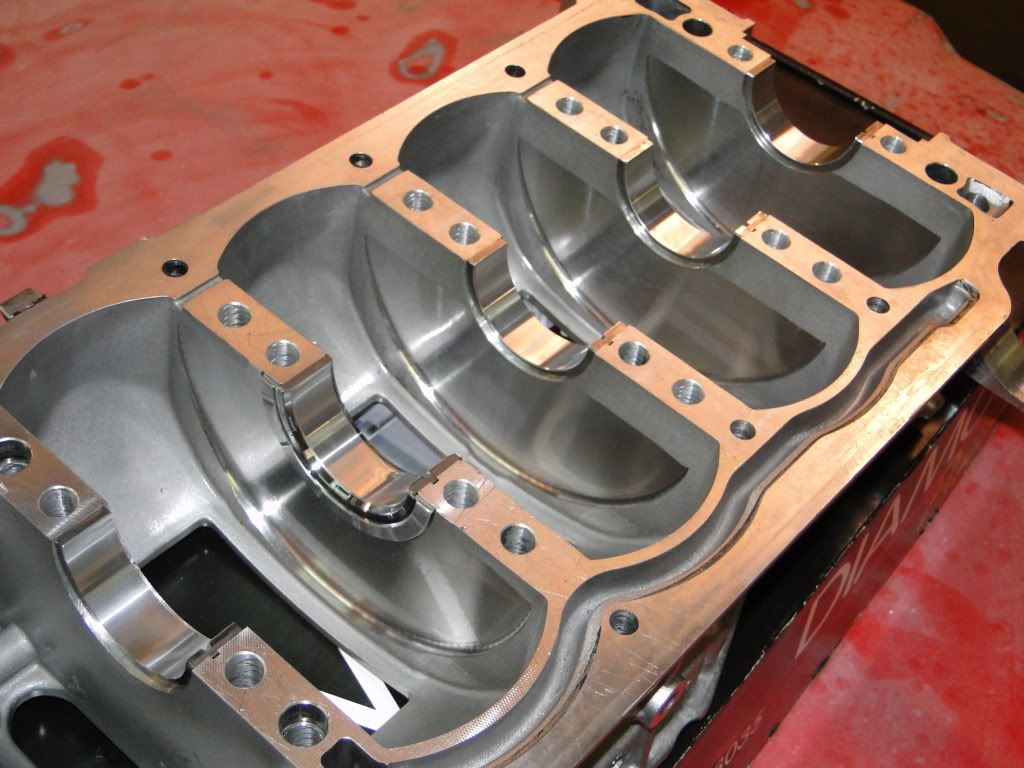 Got the crank laid and bedplate put on temp just to make just sure the crank spun free....