·
Likes "Cheese" and "Head"
Here are some pics of the install.
DynoTune Wet Nitrous Kit
Cobalt and Ion Wet Nitrous System - Over The Top Performance
GMS3 Trifecta PCM
http://www.redlineforums.com/forums/tuning-electronics/44299-attn-gm-stage-3-owners.html
GMS3 Jumper Wires
Stage III Nitrous jumper harnes NOSWK - Crate Engine Depot
I did not install the purge kit yet because I need to order an additional braided steel line to run from the Purge solenoid to the fuel solenoid.
I have not filled up my bottle yet. I HOPE to be on the rollers this Friday.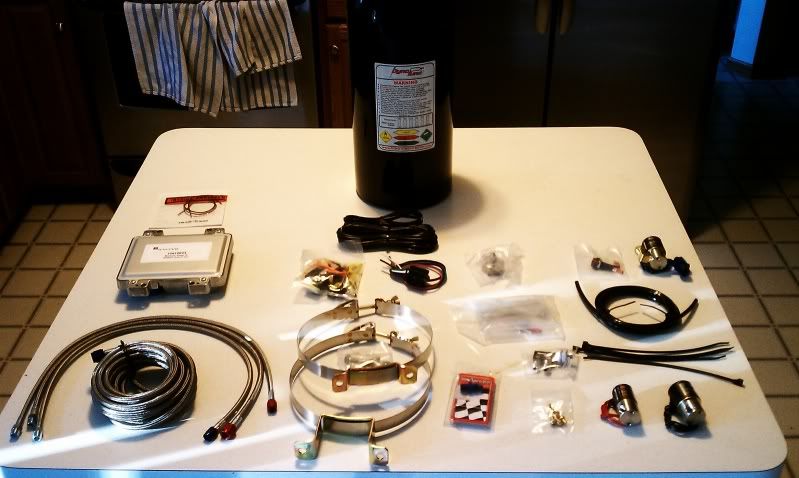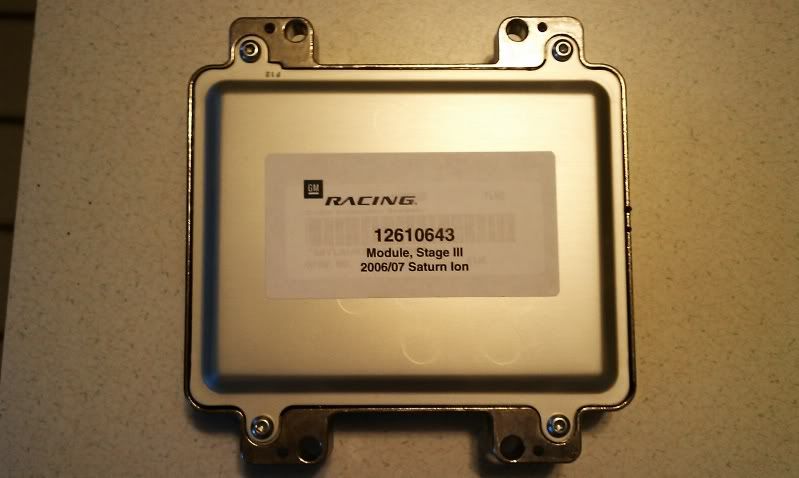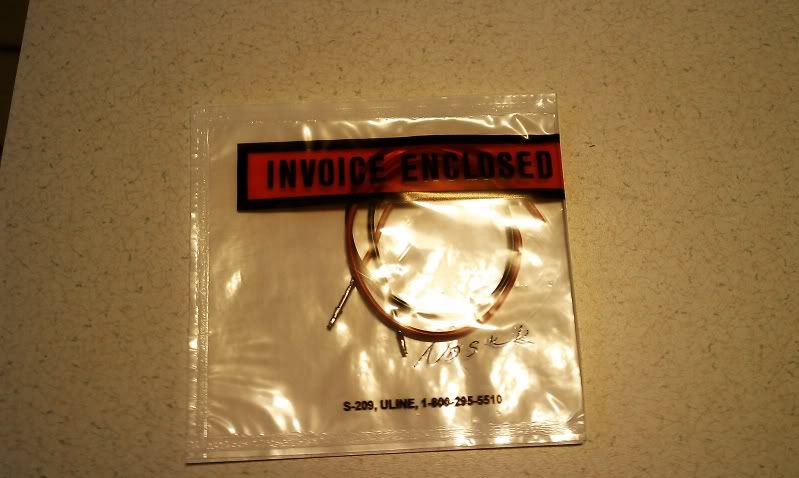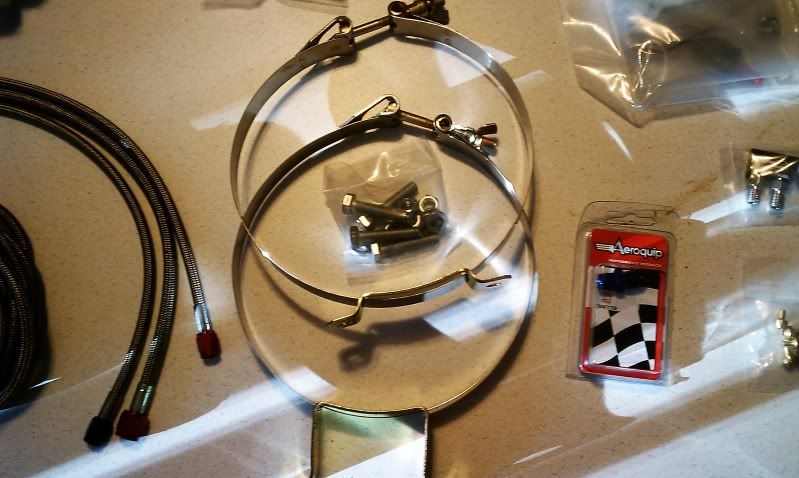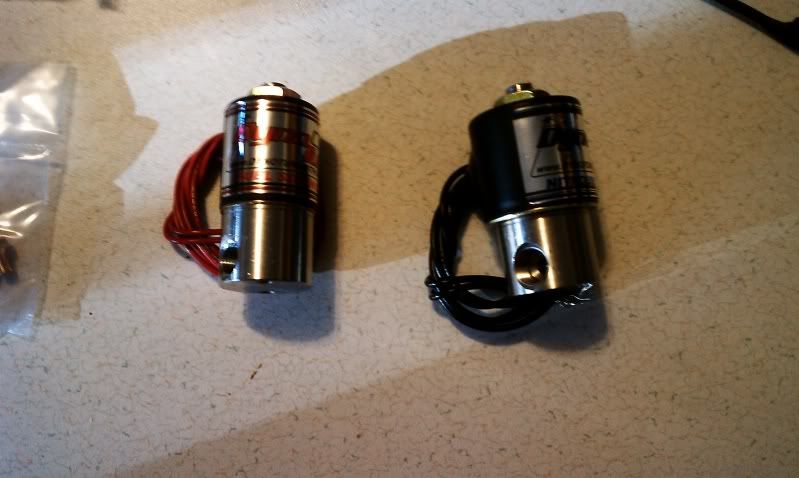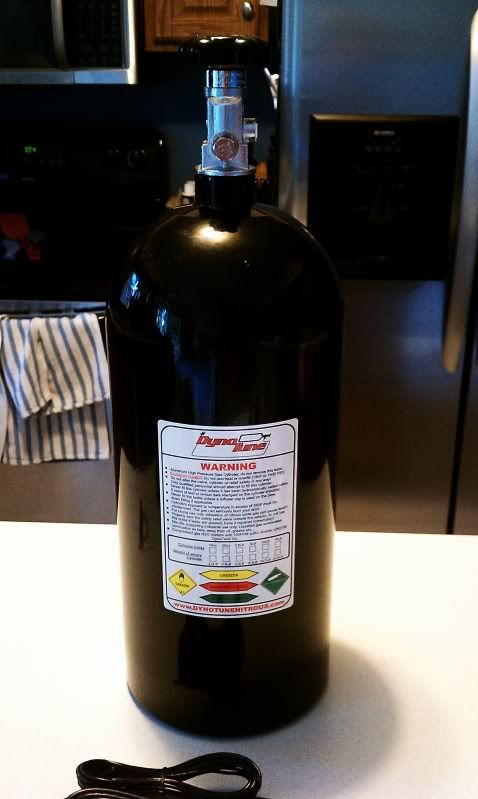 Scheador Valve for fuel supply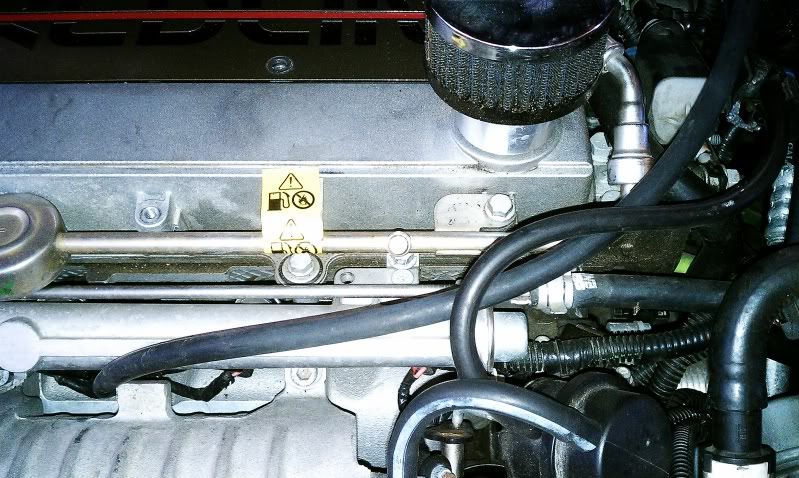 Use a valve steam remover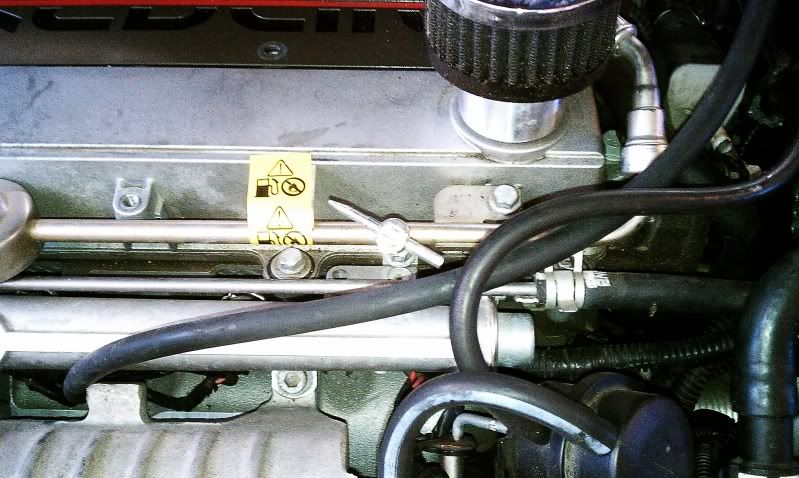 TB Spacer w/ Nitrous nozzle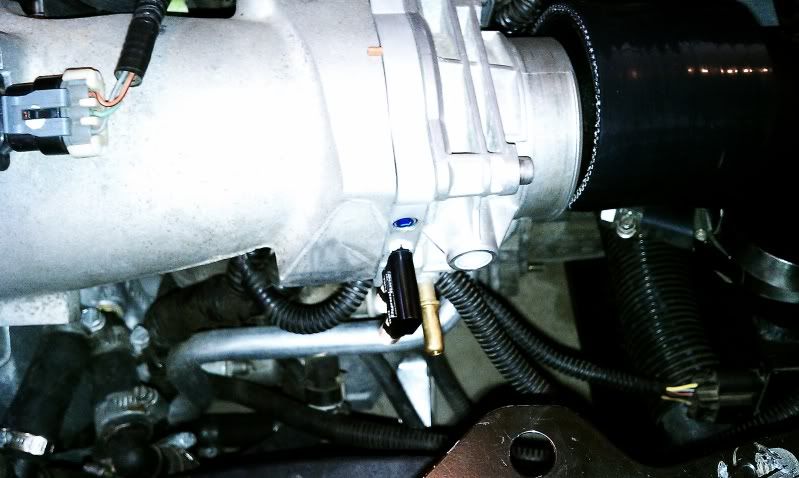 PCMs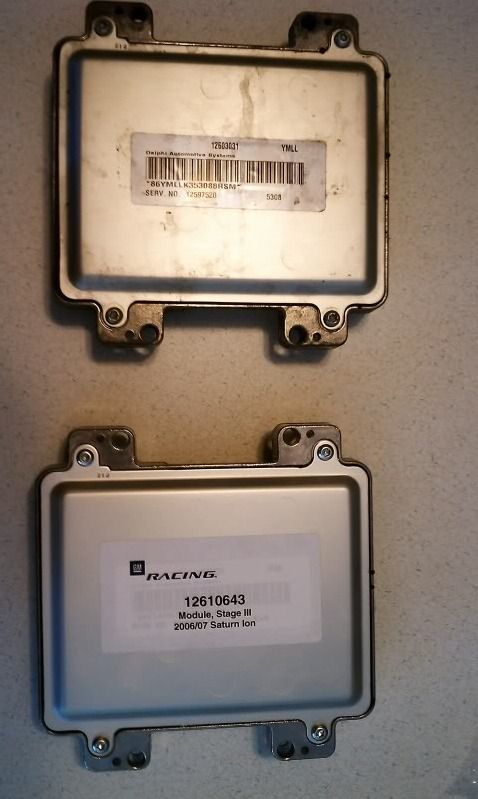 Wire harness (More info to come)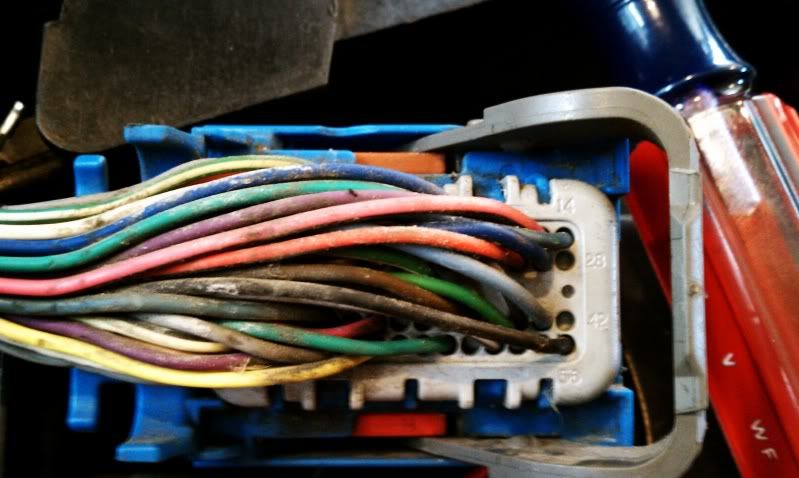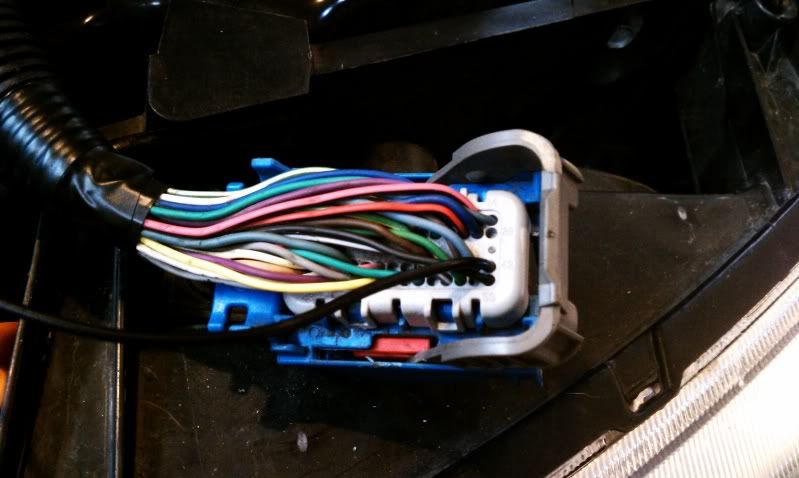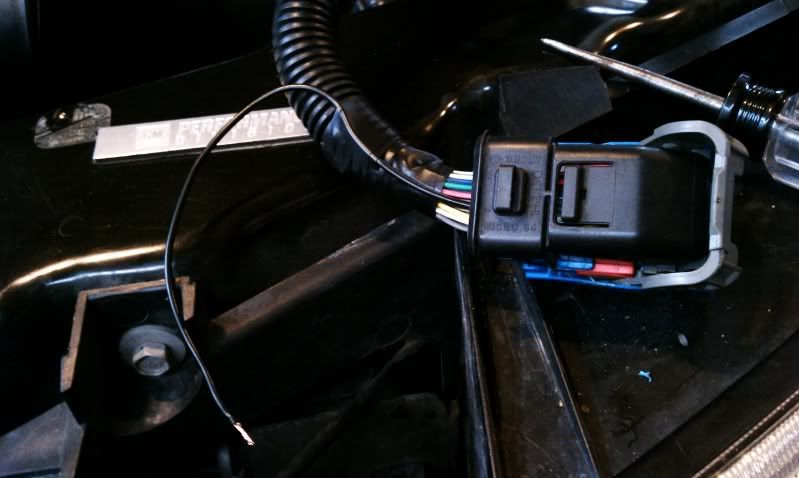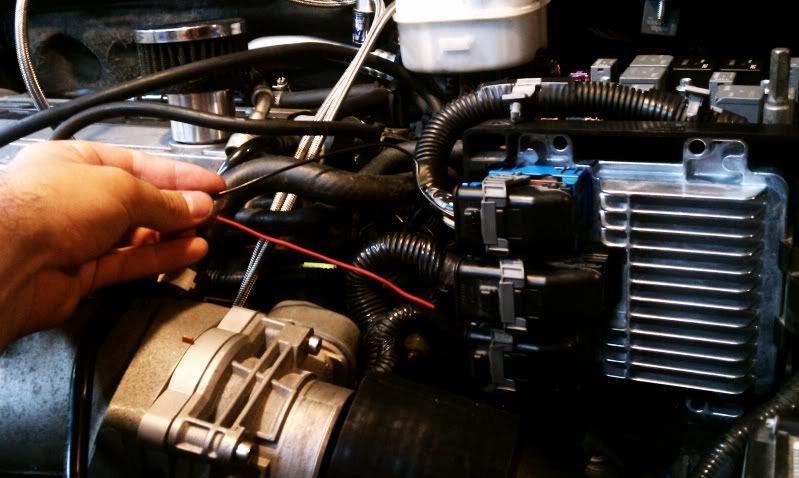 Activation Switch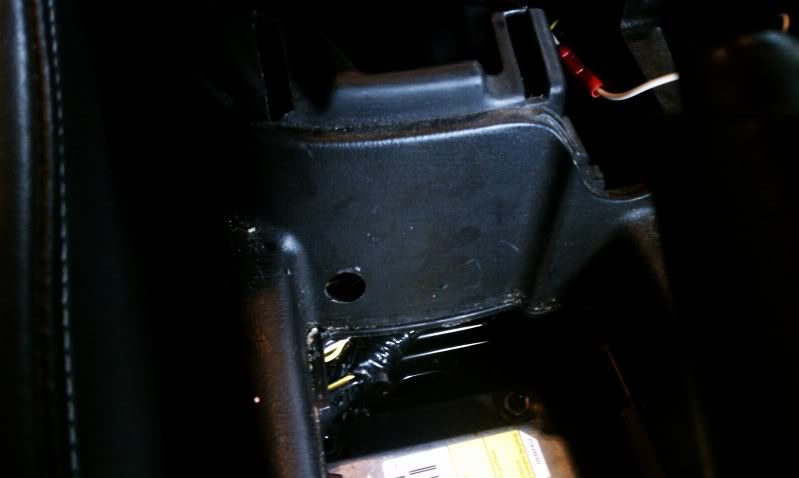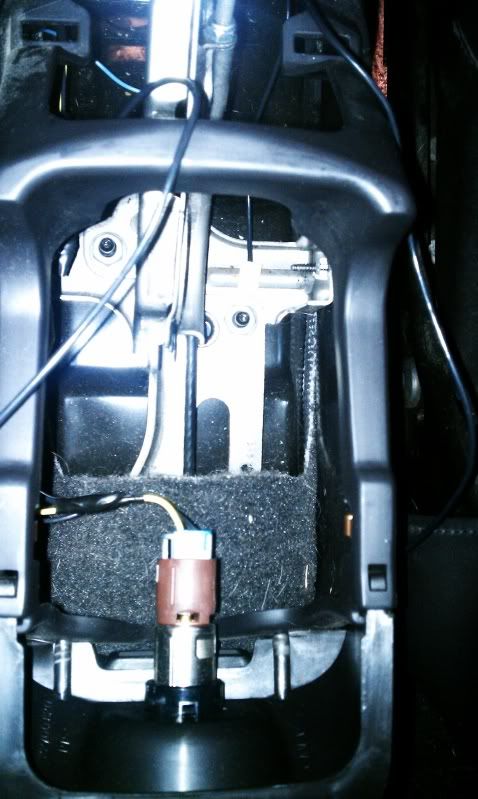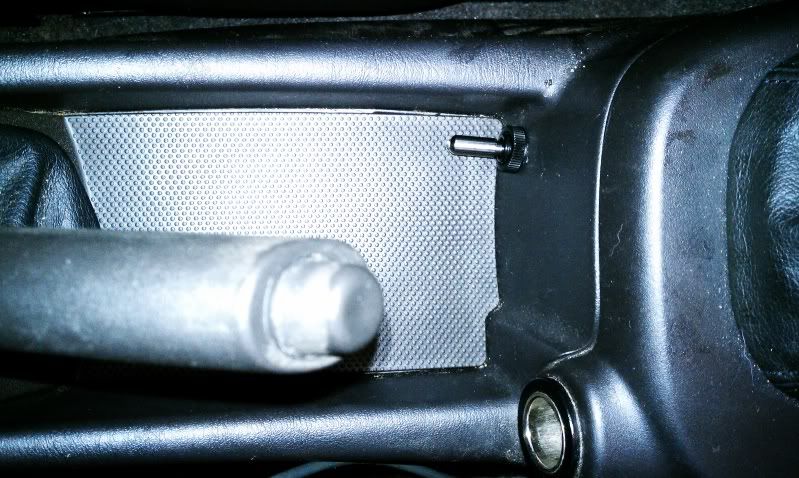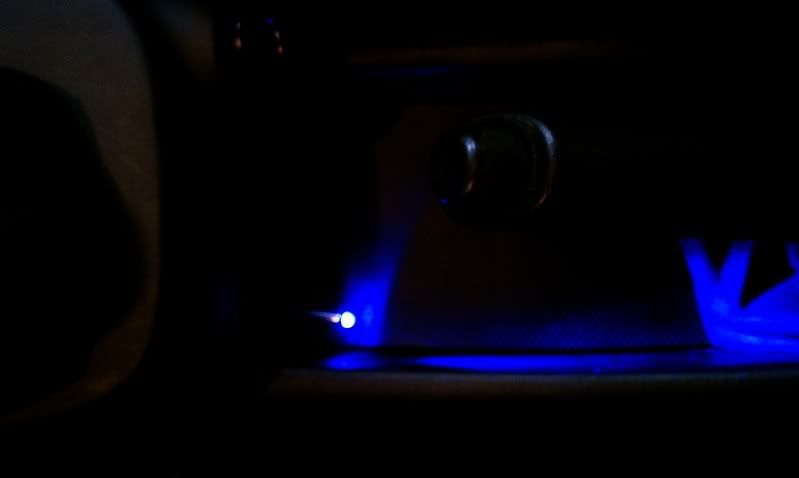 Bottle Location (for now)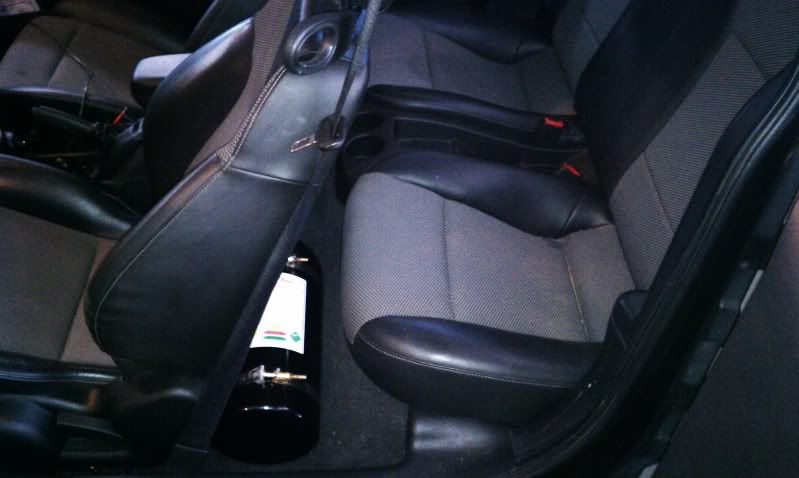 Installed