Discussion Starter
•
#1
•
First off heres a picture of my sedan.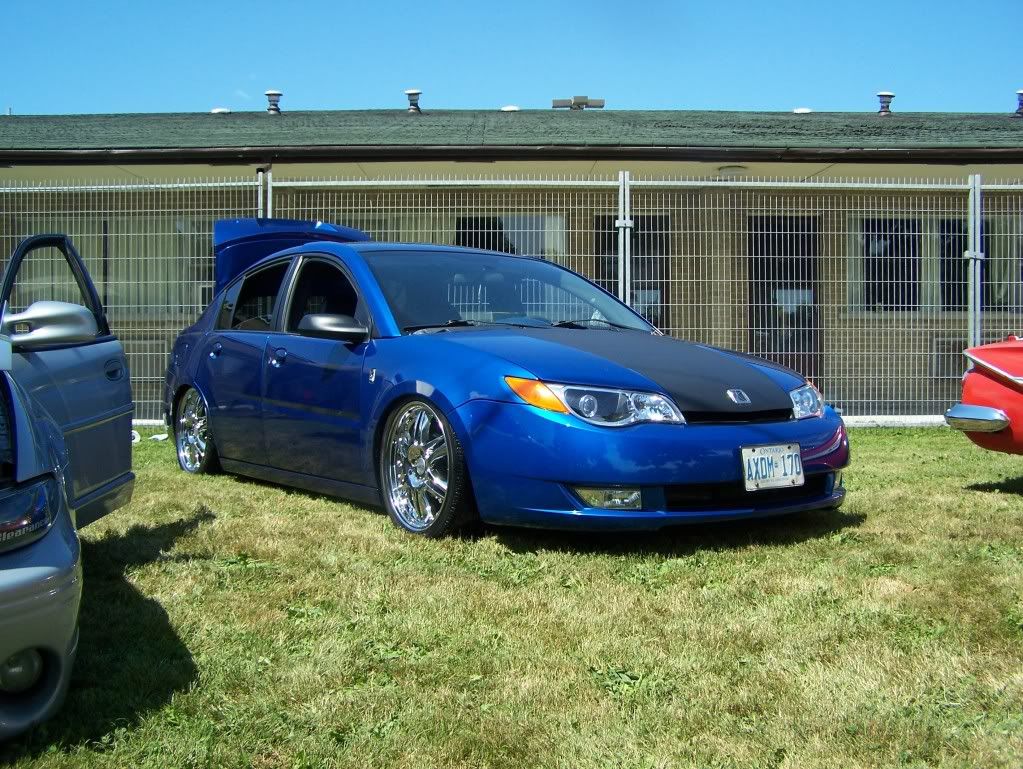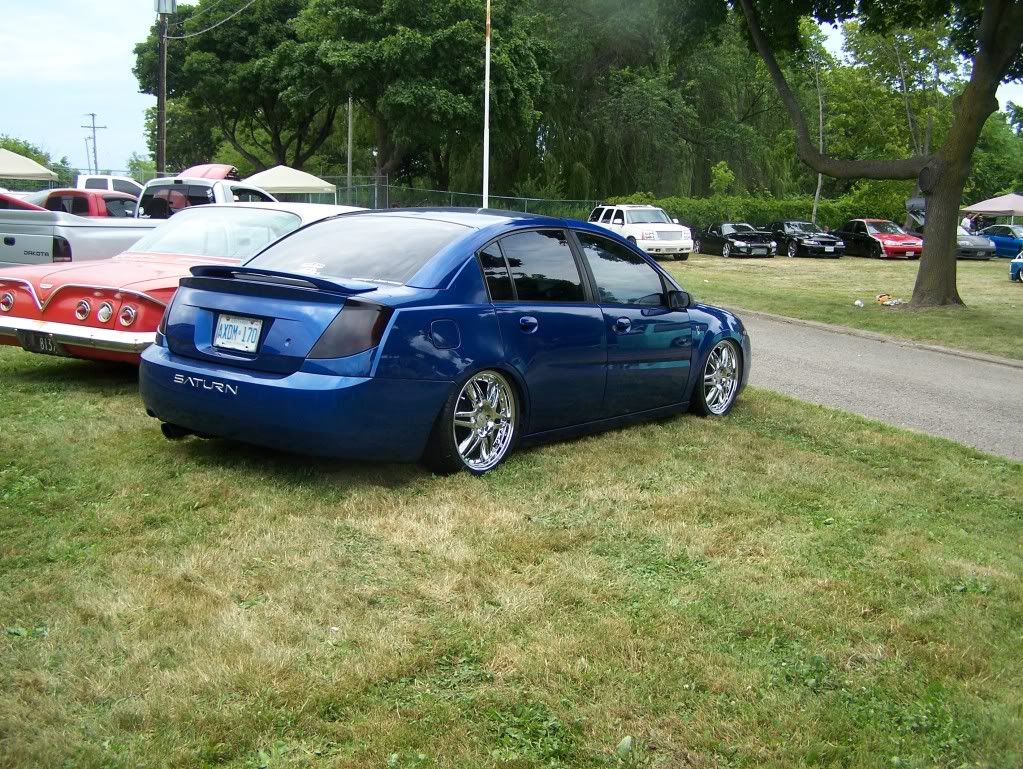 I have hydros in it and a coupe front end swap. I want to drop the car another 2" but my axle hits my motor on the passenger side (I think thats the one, its the longer axle). I am trying to figure out ways to resolve this issue and let me lay engine cradle.
I was wondering how hard it would be to put redline axles into my 2.2 sedan. I know that I would need the half shaft as well, but would the axles slide right into the tranny and would bracket that holds the half shaft bolt to the 2.2 engine cradle? I figure since most of the car is the same it should be fine. My last question is does the redline axle have the same spline count/type as the normal 2.2? Basically would I be able to slide a redline axle into my 4 bolt wheel bearing or would I need to replace EVERYTHING.
And now that I am on the topic. The bolt pattern that holds the rear breaks onto the swing arm. Does it have the same bolt pattern as the 2.2 Brake drum? Basically could you just swap the brakes/wheel bearings from a redline to a 2.2?
ONE LAST THING. Do the cobalt bearings work? and would they have a better bolt pattern? I think I remember hearing something that the new Balt TC has a more common bolt pattern?
I am just trying to figure out ways to get my axle out of my engine right now and the half shafts might fix that, but would cause other problems that I would need to fix.
Sorry for the long read.
Any advice would be great.
Thanks